Meet The Team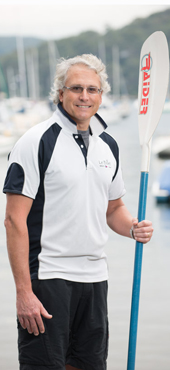 Mark Waterhouse
CA, B.Bus, JP
Director
Mark brings over 30 years of experience in business services to our clients.
He has a firmly established expertise in the medical, dental, travel and
property industries, acting on behalf of professionals, private companies and high wealth individuals.

Mark provides taxation, accounting, auditing and business services as well as managing investment concerns and the acquisition and financing of properties and businesses.

Mark has a particular interest in helping doctors, dentists and other medical specialists build wealth and develop passive income streams. He believes medical practices, like any business, should manage tax and other outgoings and plan strategically for the future.

Although the medical and dental industries are not Mark's only area of expertise, it is an interest that carries into his personal life. Mark and his wife have actively raised money for MS and CMRI research, as well as supporting an orphanage in Cambodia.

Mark is an Associate Member of the Institute of Chartered Accountants in Australia, a Registered Company Auditor, Registered Tax Agent and Registered SMSF Auditor. He is also a Justice of the Peace. He also provides general investment advice and strategies to clients. He is an Authorised Representative with The Advice Exchange.

His interests outside of work revolve around the water, sailing, kayaks and swimming. Mark is also a competitive tennis player.
Email Me
LinkedIn Profile