Meet The Team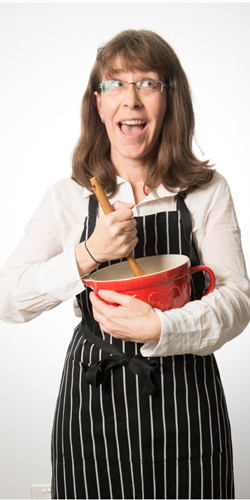 Jenny Davies
Office Manager
Jenny was in at the beginning of Waterhouse Chartered Accountants when we started in 2013. She began her secretarial career in 1984 and holds certificates in both Secretarial Studies and Small Business Management. She had previously worked with ESV Chartered Accountants for over 14 years.
In late 2016 Jenny moved back to the place of her birth, Leeton in the NSW Riverina region, to be with family. Thanks to remote access Jenny's wealth of experience will continue to benefit Waterhouse Chartered Accountants and our clients as she continues to play an administrative role.
She remains a much loved member of our team although her skills as a baker and her green fingers will be sorely missed by all.
Email Me