Meet The Team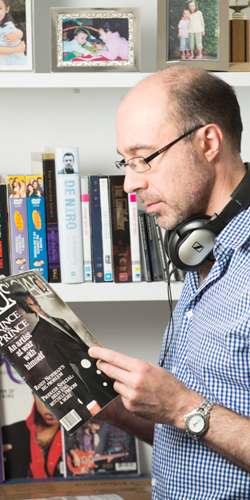 Peter Muscolino
B.Ec, CPA
Associate
Peter brings a broad range of knowledge to his clients at Waterhouse Chartered Accountants, due to his vast experience in public and mid-tier accounting practices. Peter's experience has allowed him to fully explore his strengths and interests. He has developed a specialised skill set in working with medical, dental and legal practices, executives, investors, small businesses and high net worth individuals and family groups.

Peter has been a frequent contributor of articles to industry bodies and the print media over the course of his career. He also has extensive experience in tax research, advice and technical training. He has prepared and presented numerous seminars to staff, clients and colleagues on GST and other tax legislation matters.

He has successfully negotiated positive outcomes for his clients in numerous audits ranging from Payroll Tax to Superannuation Guarantee with the Office of State Revenue and the Australian Taxation Office.

Peter has held Senior Management roles for over 15 years and is a Certified Practising Accountant and a Registered Tax Agent.

After hours, his two young daughters keep Peter busy. He also enjoys all sports, movies and listening to music.
Email Me
LinkedIn profile