Meet The Team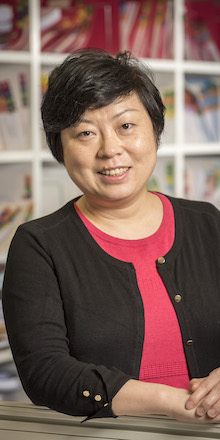 Amy Guo
Accountant
Amy loves to learn and joined Waterhouse Chartered Accountants for that very reason. She wanted to be part of a really professional team where she could continue to develop her skills. She is committed to continuous learning- both from structured programs and from her colleagues and mentors.
With a degree in Accounting Studies from Macquarie University and Associate Membership of CPA Australia, she has obviously acquired a fair amount of knowledge so far.
When she is not hard at work Amy loves to cook exotic food for her friends or settle down to watch a British detective show on TV; we think she is honing her investigation skills.
Email Me