Meet The Team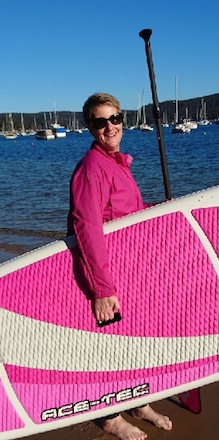 Kirsty Burch
Office Manager
Kirsty is an experienced administrator having held Office Manager and Executive Assistant positions for over 20 years in industries as varied as Finance, Training and Healthcare. There are not too many business challenges she hasn't encountered.
She is adept at managing multiple tasks at once and really enjoys the variety that comes from working with the Waterhouse Chartered Accountants team and clients. She handles pressure well but will admit to not always liking Monday mornings.
In her leisure time she enjoys paddle boarding, tennis, yoga and singing. Her real passion though is animal welfare, particularly of the canine type. A long term dog owner, she believes that a house isn't a home without a wet nose or two.
Email Me