Meet The Team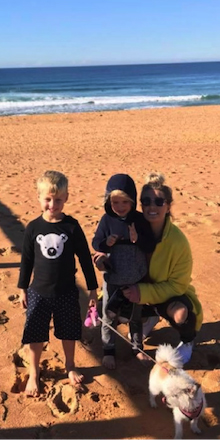 Lisa Marie Bryant
Receptionist/
Administrative Support
Lisa Marie is new to the accounting profession and to the country. English by birth she moved to Australia in 2016 bringing a great deal of administrative experience from both the medical and contracting fields. She has managed medical records, pathology and ward administration in a hospital and been a project coordinator for an electrical company organising a team of ten.
She brings tremendous enthusiasm to the job, taking on new challenges and really enjoying being part of the team - and it looks like she can teach us a few administrative tricks too.
Her new Northern Beaches lifestyle is a far cry from her native Lincolnshire life. She is a family person with, in her words, "two gorgeous boys, a husband and a cute little dog". Family takes up most of her time but she does enjoy a little solitude occasionally, generally at the local gym.