Meet The Team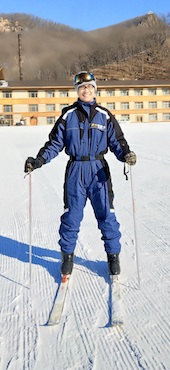 Tango Wu
Accountant
Tango is a graduate of Macquarie University; he has a Bachelor of Commerce, majoring in professional accounting and applied finance. He is continuing his studies to qualify as a CPA. He has two years experience in the accounting industry having worked with a boutique CBD firm.
He is an enthusiastic team member who loves a challenge. He is constantly seeking to improve all of his workplace skills so he can contribute more to the team and to clients.
In his leisure time Tango plays both basketball and soccer; he likes to watch Premier League and confesses to being a Manchester United fan. He also enjoys skiing and has conquered some of the more difficult runs at Yabuli Ski Resort in Northern China.